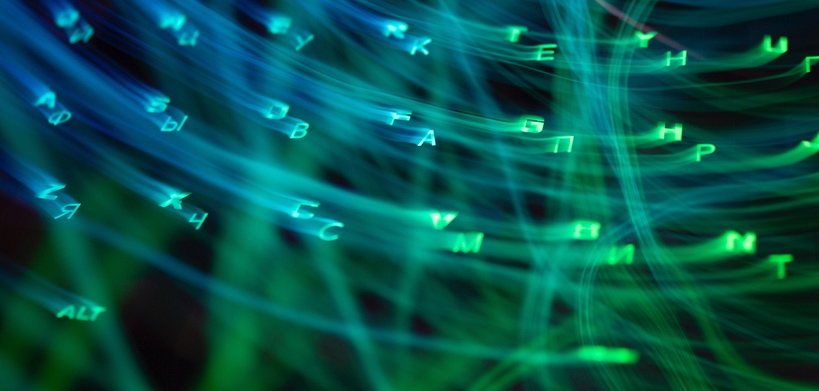 Sunrun is Friday's top mover after declining 8.89%
Leading equity indices in the US declined as Dow Jones closed at 31,862, a 1.19% change. S&P 500 lost 1.1% and ended the session at 3,916.64.
Assets that recorded the greatest percentage change in relation to their peers are designated as "Top Movers" with 's most active technology stocks listed below.
Riot Blockchain, Inc. is up to $8.3 (+2.47%) in pre-market trading after closing Friday's session at $8.1
Riot Blockchain, Inc. leaps up 14.89% to close at $8.1 Friday. Riot Blockchain, Inc. has a market cap of $1.35 billion with an average daily trading volume of 13.11 million shares.
Friday Coinbase increased by 10.62%, ended the session at $75
Coinbase explodes 10.62% to close at $75 Friday. Currently, the crypto exchange spearhead has a market capitalization of $19.64 billion with an average daily volume of 20.88 million shares. The Nasdaq has been doing worse in 2022, it has been passing it by 53.74%.
Sunrun | Closed $1.68 (-8.89%) lower at $17.32
The US residential solar power company has shed 35.03% over the past three months. So far this year, it has been doing worse than the Nasdaq by 16.92%. The photovoltaic solar energy firm's market cap currently stands at $3.71 billion with an average daily volume of 9 million shares. $609.15 million was Sunrun's last reported revenue with 29 cents being the current EPS.