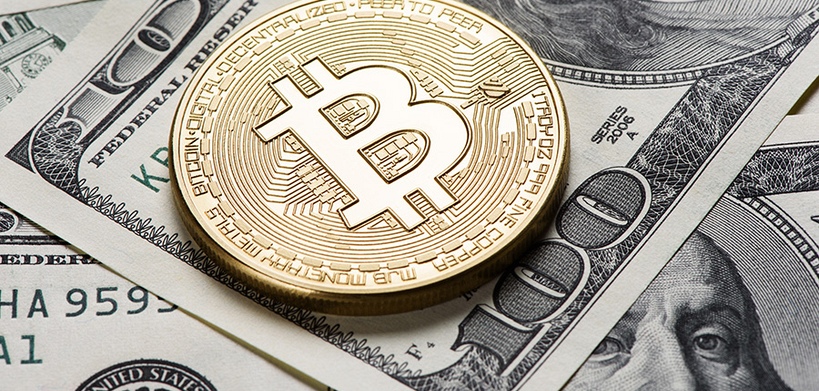 Polkadot recovering almost all the way back to $5.24 today, after dipping down to $5.2.
The Commodity Channel Index (CCI) indicator is below -100, meaning the market price is unusually low and below its rolling moving average. Technical analysis indicates that a new, strong downtrend could be forthcoming with short positions favored. Polkadot's upper Bollinger Band® is at $5.46 which indicates a further downward move may follow. Despite this, Polkadot could begin to recover as it approaches significant support, now 4 cents away from $5.19. Dipping below could be an indication that further losses are ahead.
Looking forward, Polkadot is poised to extend its strong downtrend and continue declining.
Positive performances can be seen by looking at other markets as FTX Token leaps up 9.54% to trade around $1.36. Ripple increases 2.59% to trade around $0.466. MaticNetwork USD gained 3.87% and is currently trading at $0.925.
Over the past 11 months, Polkadot has retreated 50.15% from a noteworthy peak of $10.52. Polkadot has a market cap of 6.21 billion with an average daily volume of 110.39 million.