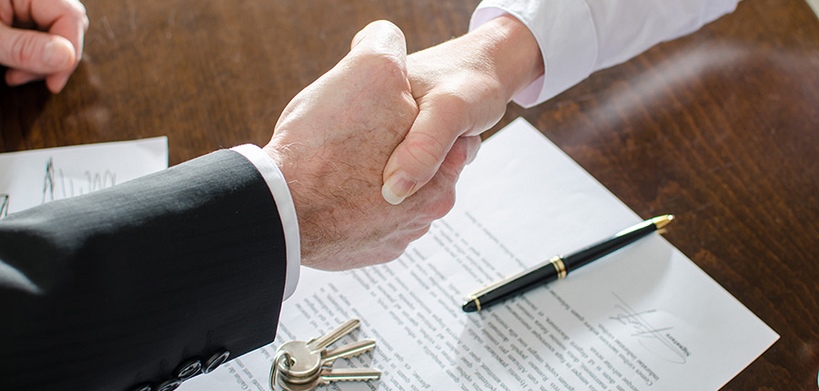 Friday at a glance: iShares MSCI USA Value Factor ETF ended Friday at $88.77 following from closing Thursday at $90.25. Overall, this represents a loss of $1.48 or 1.65%.
Trend-following investors would be interested to note that the Commodity Channel Index (CCI) indicator is below -100, meaning the market price is unusually low and below its rolling moving average. Technical analysis indicates that a new, strong downtrend could be forthcoming with short positions favored. Momentum evaluation shows that the Relative Strength Index indicates iShares MSCI USA Value Factor ETF is in an oversold condition, which could precipitate a reversal and set up a new bullish phase. Analysis based on the asset volatility indicates that iShares MSCI USA Value Factor ETF's lower Bollinger Band® is at $89, indicating that the asset has overextended to the downside and could, therefore, bounce back as buyers look for bargains.
Overall, the technical outlook suggests iShares MSCI USA Value Factor ETF is likely to remain muted for the immediate future, with no clear-cut direction.
In the meantime, negative performances are also seen in other markets, HSBC Holdings falls 4.09% Friday and closed at $34.49. After ending Friday's session at $204.93, Meta Platforms lost $9.32 and is trading around $195.61. Berkshire Hathaway is down to $293.51, losing $8.49, after ending the previous session around $302.
The fund has been trending lower for about a month. IShares MSCI USA Value Factor ETF has shed 6.75% over the past three months.