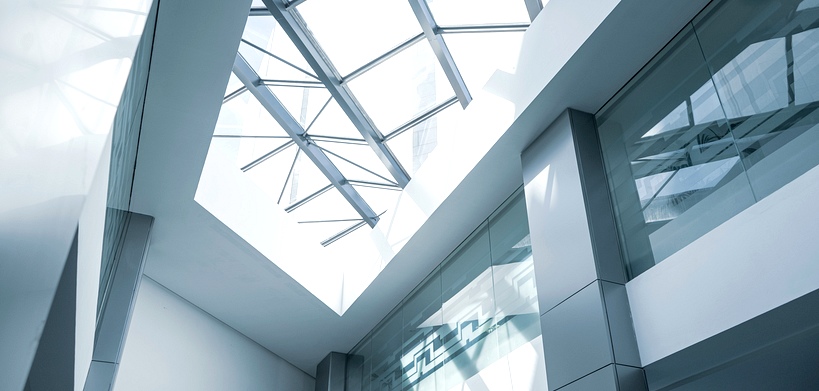 Yesterday at a glance: after closing at $6.76 on Wednesday, JetBlue Airways rallied as high as $6.94 but ended the day at $6.83.
JetBlue Airways's uptick comes amid disappointing United States macroeconomic data released during the session – data from United States concerning Core Durable Goods Orders was released today at 12:30 UTC. Newly published figures emphasized continued decline from last month's figure of 0.3% to -0.2% this month. United States Pending Home Sales fell short of the 0.5% projections, with new data of 0%.
At the same time, United States Core PCE Price Index (MoM) (Apr) came out at 0.4, while a consensus of analysts was expecting 0.3.
Trend-focused traders would be interested to note that despite posting gains on yesterday, JetBlue Airways Corporation slid below its 3 day Simple Moving Average at $6.86 during the last session — an early indicator that a negative trend could be emerging. Yesterday's price action generated a Japanese candlestick pattern showing 'Bullish Harami' is a candlestick chart indicator used for detecting reversals in an existing bear trend. It is generally indicated by a small price increase that's contained within a broader downward price movement and is commonly associated with a bearish trend coming to an end. Analysis based on the asset volatility indicates that JetBlue's lower Bollinger Band® is at $6.67, indicating that the market is oversold and fertile for new buyers. Technical analysis shows that although JetBlue is appreciating today after rising as high as $6.94, price action is now slowing and consolidating around 9 cents below the $6.92 resistance level.
Overall, the technical outlook suggests JetBlue is likely to remain muted for the immediate future, with no clear-cut direction.
This rally in JetBlue Airways's share price coincided with other industrials stocks as United Parcel Service traded at $171.23 after closing yesterday's trading day at $167.72 (up 2.09%). Boeing added 0.8% to its value, and traded at $200.87.
JetBlue Airways went up yesterday, yet these industrials stocks did not follow — Lockheed Martin falls 2.18% yesterday to close at $452.72.
Trading mostly sideways for 2 months. The major low cost US airline is now trading 16.34% below its 3-month high of $10.84.