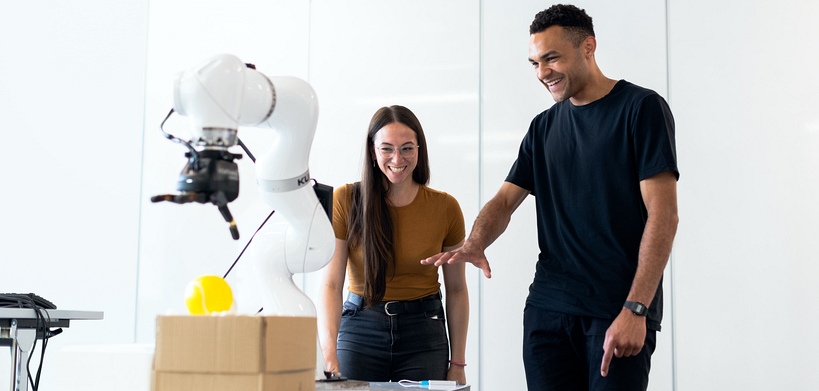 PowerFleet, Inc., Terminix Global Holdings, Inc., Enel Américas S.A. and others reached higher-than-usual trading volumes.
A quick recap of where the last trading session ended: Markets completed a mixed session yesterday while Nasdaq gained 1.71% and closed at 12,700. S&P 500 closed the day at 4,151.28, having gained 0.88%.
Why trading volume matters?
Trading volume is simply the total number of shares traded including both buy and sell orders. If a stock has appreciated on high volume, it is more likely to be a sustained move compared to an appreciation with low volume. Typically, high volume trading sessions are considered significant occurrences and closely watched by traders.
While trading was mostly sideways yesterday, several stocks were actively traded. Here's an update:
PowerFleet | 1,200% above rolling average
After ending Wednesday at $2.97, PowerFleet, Inc. went up to $3.11 only to drop back, yet still traded well overall and closed at $2.98 yesterday.
PowerFleet outpaced its average daily trading volume (152,584) with 1.81 million shares traded yesterday.
Terminix | 482% above rolling average
Having set a significant high of $45.66 9 months ago, the residential and commercial pest control provider is trading 16.64% lower. Pointing downwards for around 7 months. With an average daily volume of 5.37 million shares.
Terminix had a compelling day yesterday, with 25.88 million shares traded helping the company surpass its average daily volume by 482%.
Enel Americas | 3,026% above rolling average
During yesterday's session, Enel Americas toiled and struggled for upward momentum before closing at $4.81. By the close, the the electric power distribution company suffered a 24 cents or 4.75% loss.
Yesterday's trading volume was 32.43 million shares (surpassing the daily average by 3,026%).
— Average trading volume refers to a 21-day rolling average.